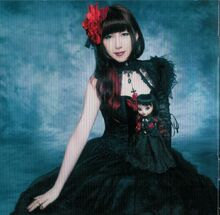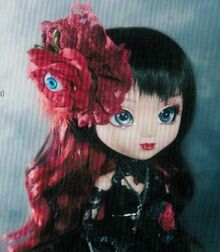 Distance is Kobayashi Azusa's debut album. It was released on September 25, 2013.
"Distance" is Kobayashi's debut mini-album, released 16 years after her departure from Country Musume.
Six tracks are featured on the album, including "Hyakunen no Ketsumatsu", "Mirai no Kioku" (both with a rock-like sound), and "Kaze-Iro no Sora" (pop sound). All lyrics were written by Kobayashi herself.
Since 2008, Azusa has been performing at small venues, away from the spotlight. She said that this album is «Five years of my thoughts, feelings, and histories [...] neatly packed in this album."
Azusa said in an interview: «Usually, I am not so great with carrying conversations and expressing my feelings, so I wrote the lyrics as if I was jotting down my inner thoughts and ideas on a notebook. [I recommend] (the track) "Sacred Dolls" which has the boldest sound of all tracks. The song was written from a doll's perspective, as if I was a doll myself."
Live concerts were held on the 18th and 27th of September at Nishikawa-guchi Hearts in Saitama Prefecture to promote the album.
Tracklist
Edit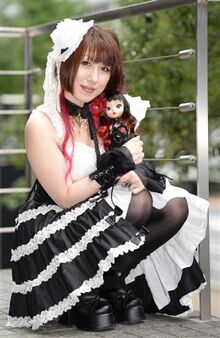 Distance
Kaze-Iro no Sora (風色の空; Wind-Colored Sky)
Hyakunen no Ketsumatsu (100年の結末; Epilogue of 100 Years)
Always in your heart
Sacred Dolls
Mirai no Kioku (未来の記憶; Memory of the Future)
External Links
Edit
Community content is available under
CC-BY-SA
unless otherwise noted.