2014 was the year in which Morning Musume changed their name to Morning Musume '14, the 12th Generation joined Morning Musume, S/mileage added their 3rd Generation and changed their name to ANGERME, Country Musume was revived as Country Girls, Michishige Sayumi graduated from Morning Musume and Hello! Project, and Yajima Maimi became the new leader of Hello! Project.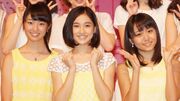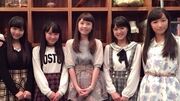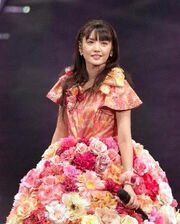 January 1:
January 22: Morimusu is formed.
March 13: Sato no Akari, Triplet and ODATOMO are formed under the SATOYAMA movement.
May 4:
May 29: Zenryoku Yasai Musume is formed.
June 1: Morimusu disbands.
September 1: Tanaka Karen and Oura Hirona end their training within Hello Pro Kenshuusei.
September 30: Ogata Haruna, Nonaka Miki, Makino Maria and Haga Akane join Morning Musume '14 as the 12th generation.
October ??: Okappy is formed.
October 4: Murota Mizuki, Aikawa Maho and Sasaki Rikako join S/mileage as the 3rd generation.
October 25: Asakura Kiki and Onoda Saori join Hello Pro Kenshuusei
November 4: Tanabe Nanami and Yoshihashi Kurumi finish training within Hello Pro Kenshuusei.
November 5:
November 26: Michishige Sayumi graduates from Morning Musume '14 and Hello! Project.
November 27:
November 29: Hashimoto Nagisa, Horie Kizuki, Ogata Risa, Shimano Momoko, Hirose Ayaka, Tanimoto Ami, and Inoue Rei are introduced as Hello Pro Kenshuusei.
December 17: S/mileage becomes ANGERME.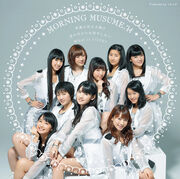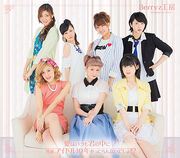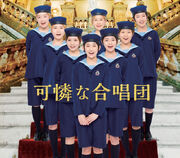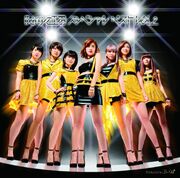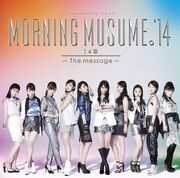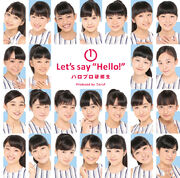 DVD Singles
Edit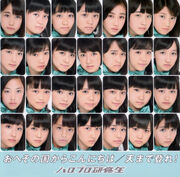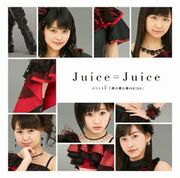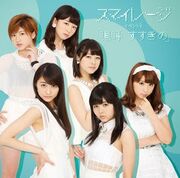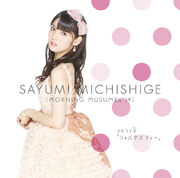 January 11:
January 13:
March 1:
March 15:
April 12:
April 29:
May 31:
July 21:
August 12:
September 20:
September 23:
September 27:
November 23:
December 22: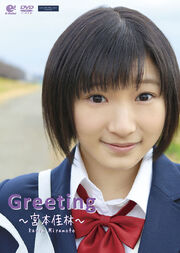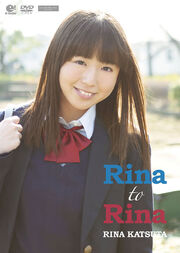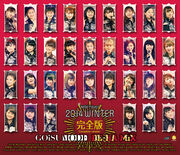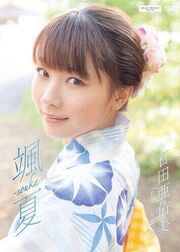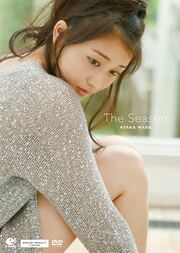 January
February
March
April
May
June
July
August
September
October
November
December
December 10:
December 24:
December 29: Ways - Yajima Maimi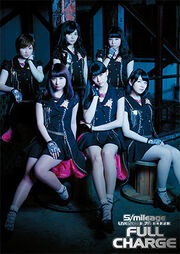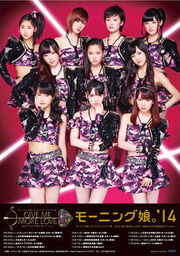 Birthday Events
Edit
Auditions
Edit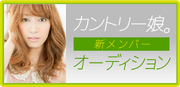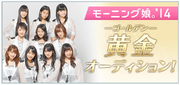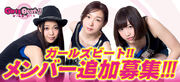 Publications
Edit