Hello everyone,
Today is the announcement of the winner(s) for the Admin'22 ~TEN CARAT~ Audition!
After discussing, we (admins) have decided that the winner(s) will become a sub-admin (Content Moderator). Sub-admins have rights similar to admins, with the exception of blocking users, changing theme design, and other minor things. Then, if we have further faith in him, he could be promoted as full admin without having to audition.
And the result of this audition is:
*drumroll*
Jcocoa!!!
Welcome to Jcocoa into the Admin Team!
Starting in January 2019, the admins were assigned an official image color to represent them.
Here is your official color!
Lemonade (#F7F06C) for Jcocoa!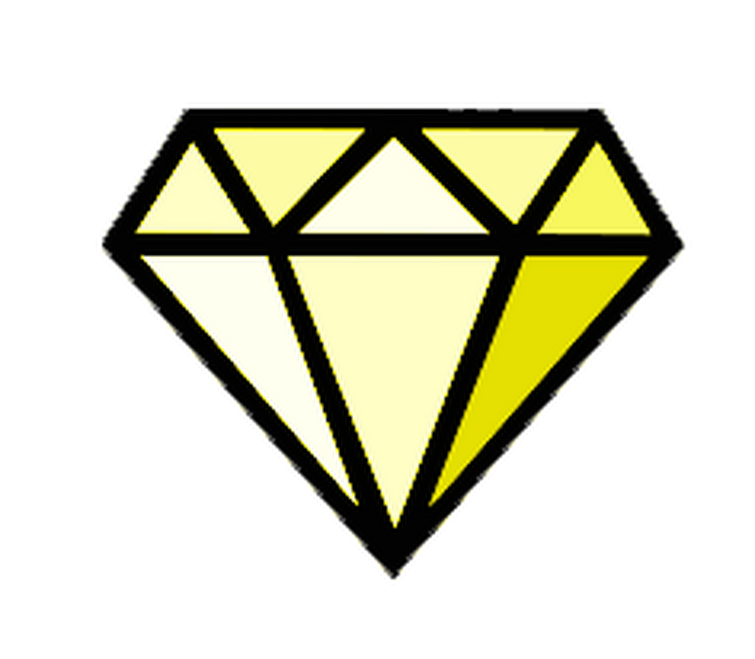 Wait a minute! We also have another winner to announce!
Welcome to Rayhm into the Admin Team!
Here is your official color!
Mint Green (#9FE2BF) for Rayhm!
If you auditioned and didn't get promoted, don't be discouraged and feel free to audition again. I hope you will all welcome the new sub-admins as well =D
Congratulations!